FERTILIZE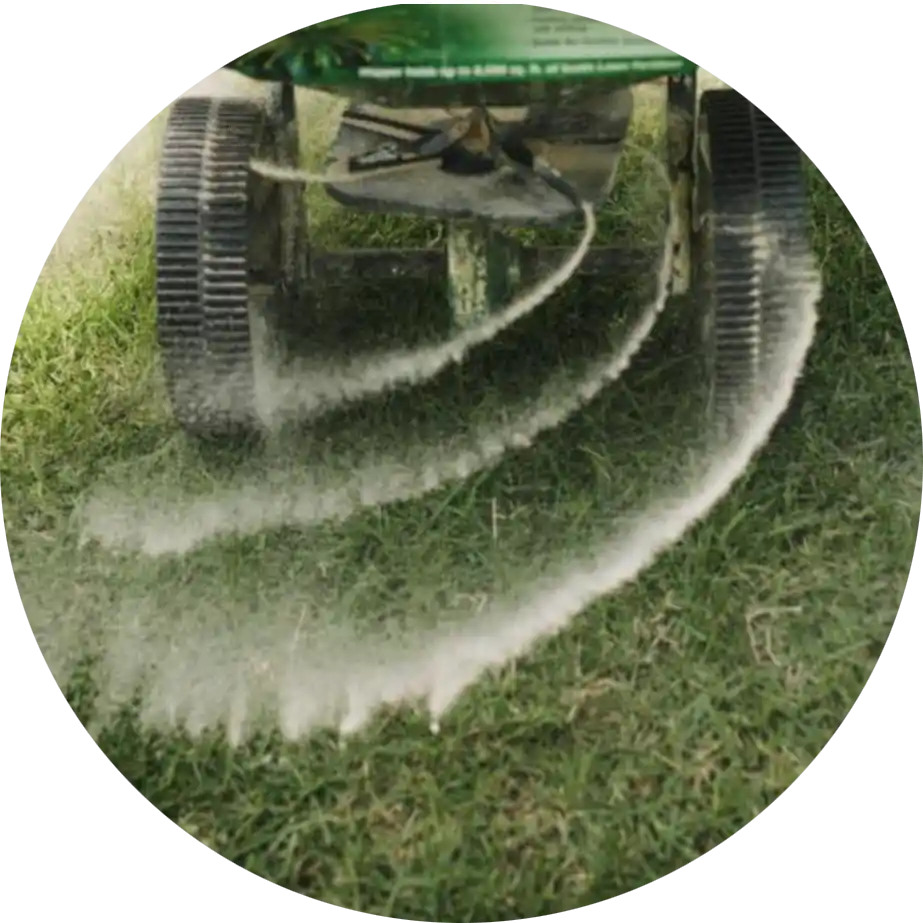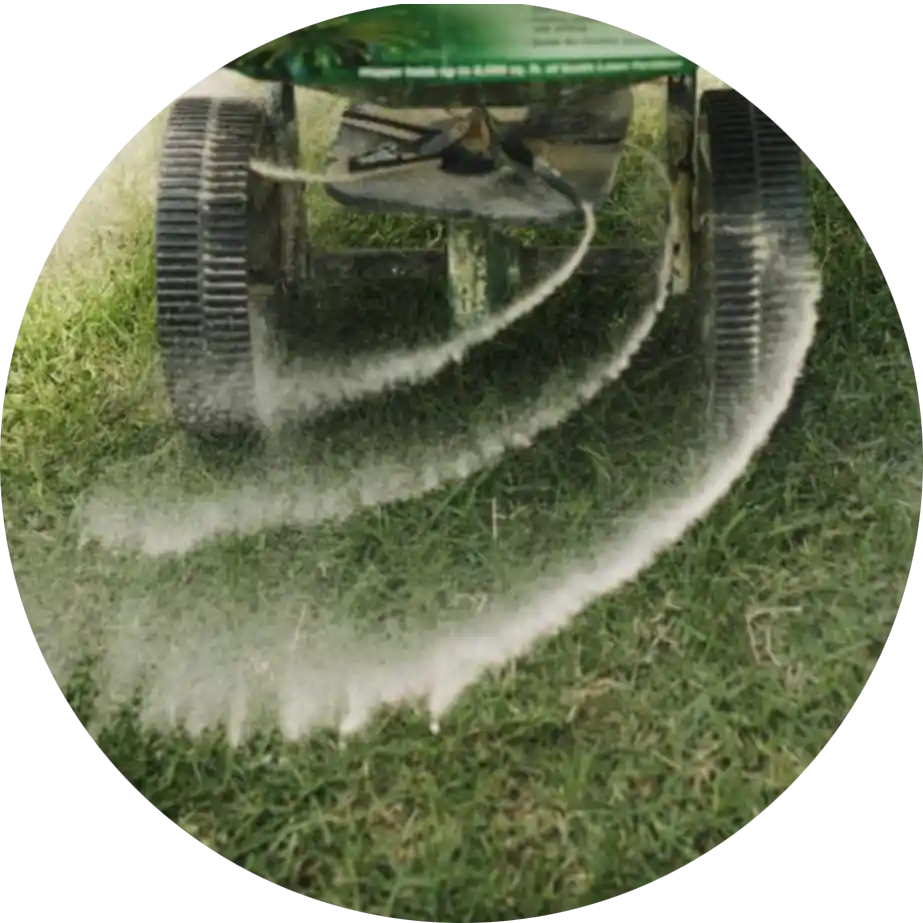 Continue to feed vegetables with fish emulsion or other water-soluble fertilizer every 2 weeks. Soil microbe activity slows down in the cold so supplemental fertilizer may be needed. There is no need to fertilizer any other plant.
WATER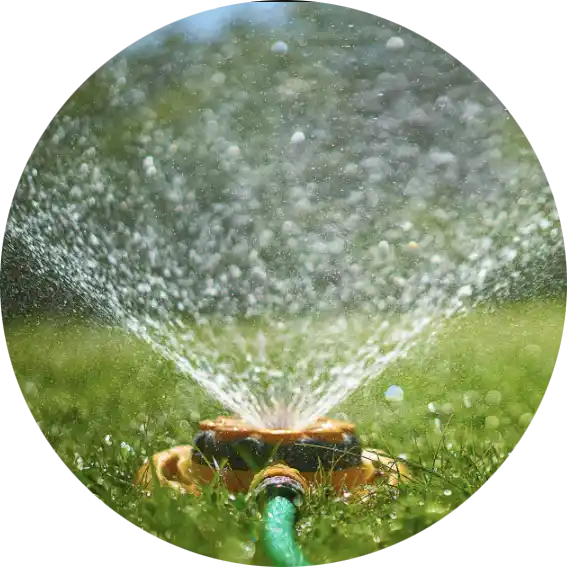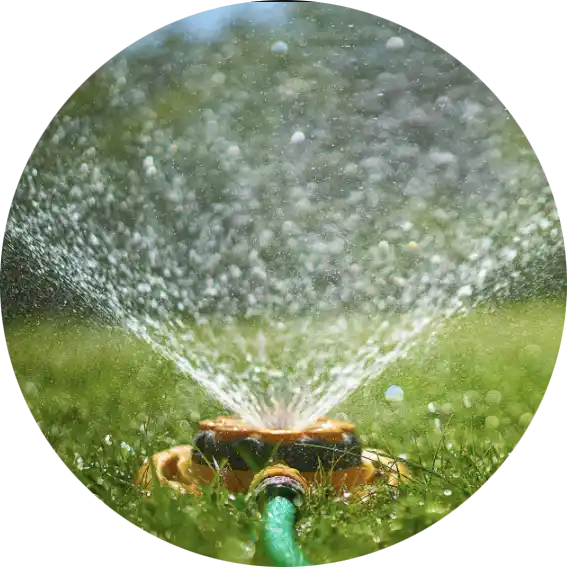 Water vegetable beds so that plantings do not dry out. Check the soil first, irrigate only if the soil is dry a few inches below the surface or in newly established seedbeds.
PLANT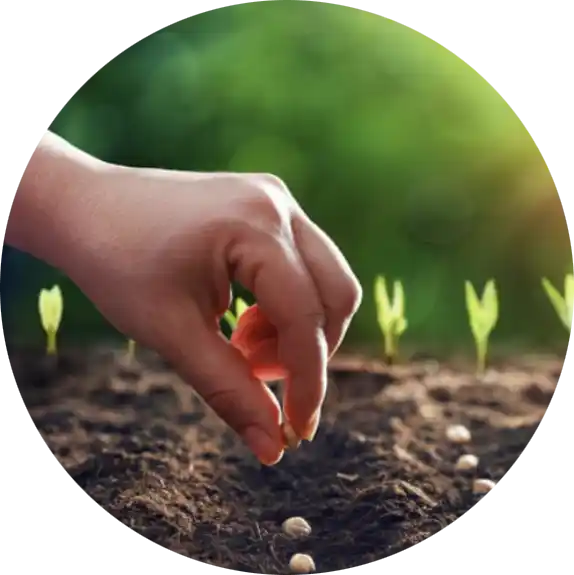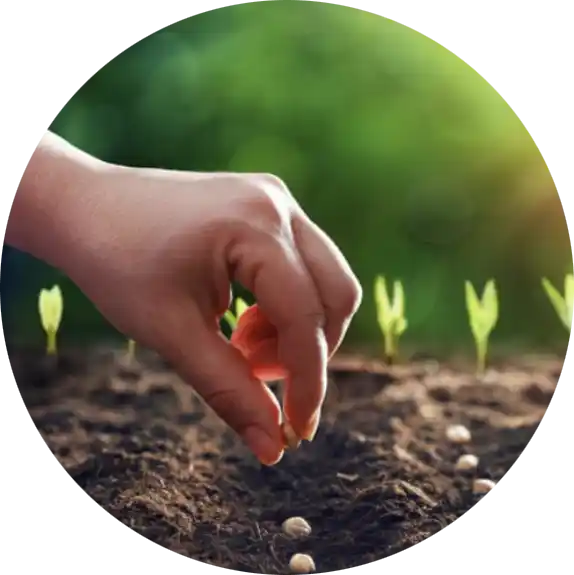 Seed or transplant hardy winter greens into the vegetable garden but be prepared to protect from frost.
SOIL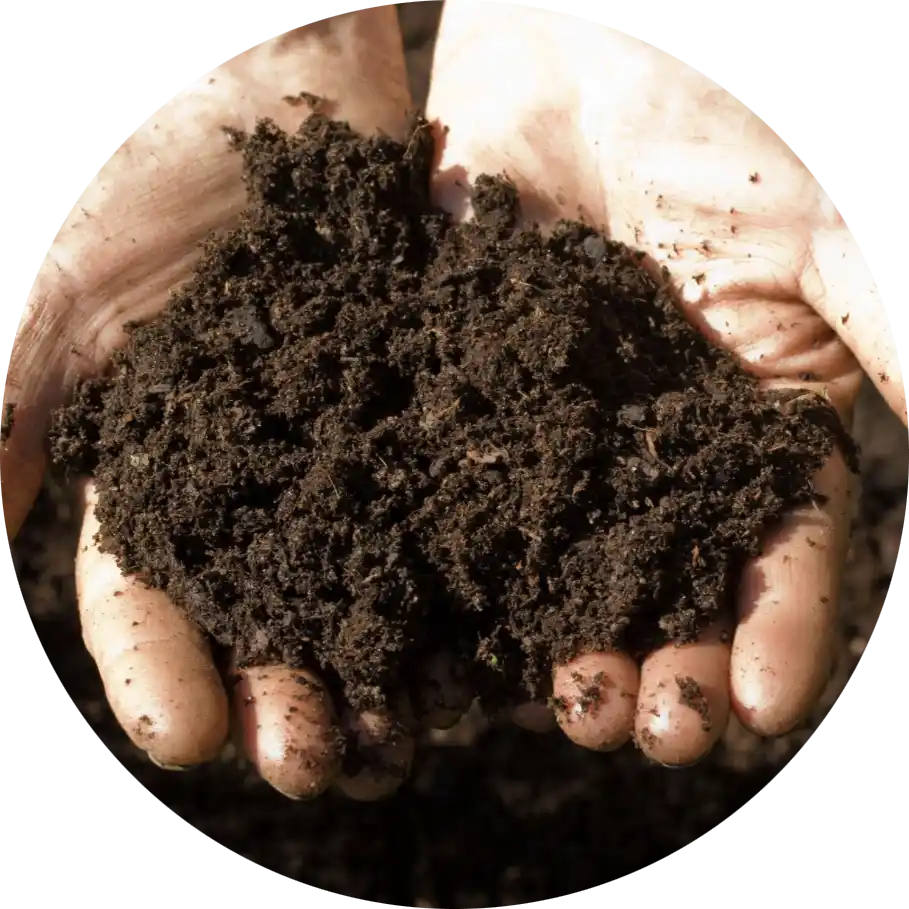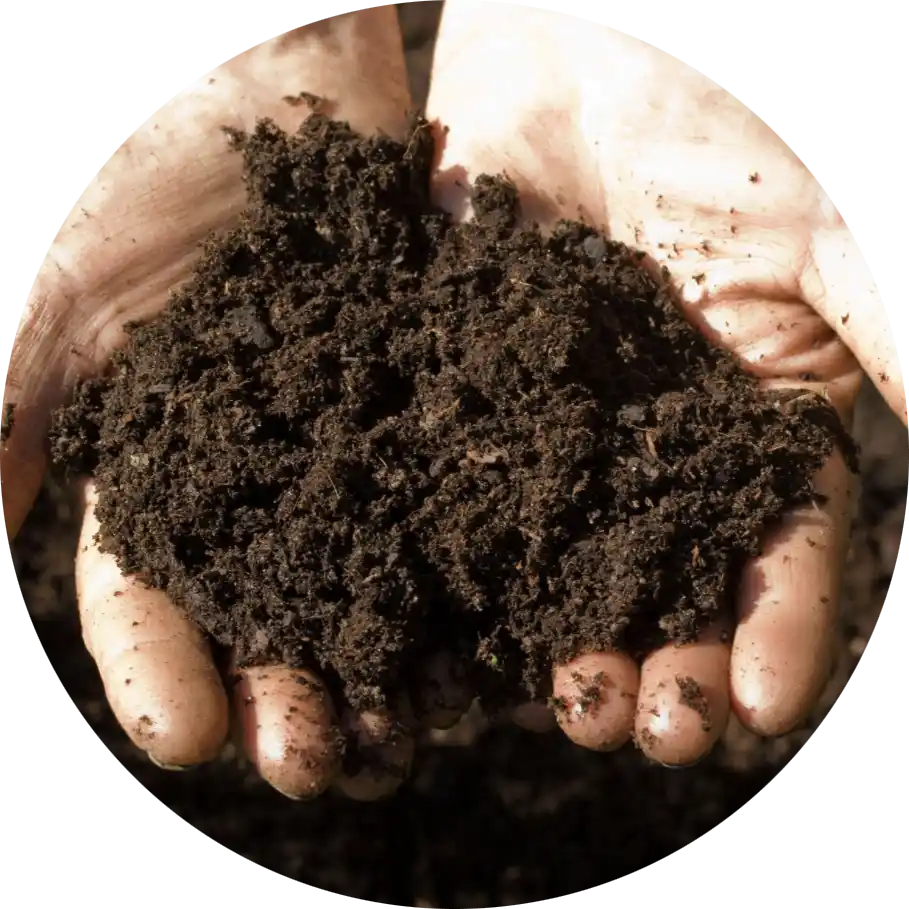 Use mild days to turn compost and build up mulch. Add a thin layer of compost over newly planted groundcovers and vines.
LAWNS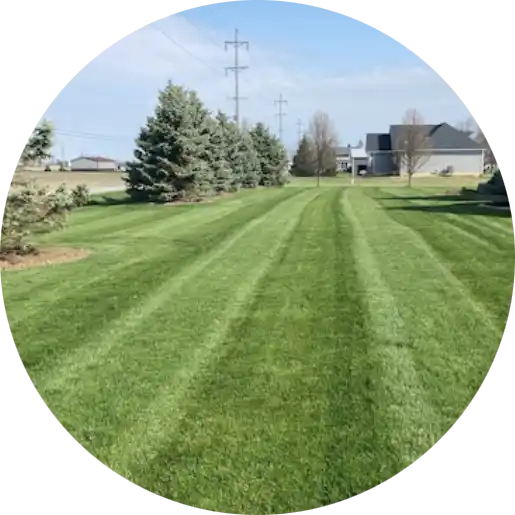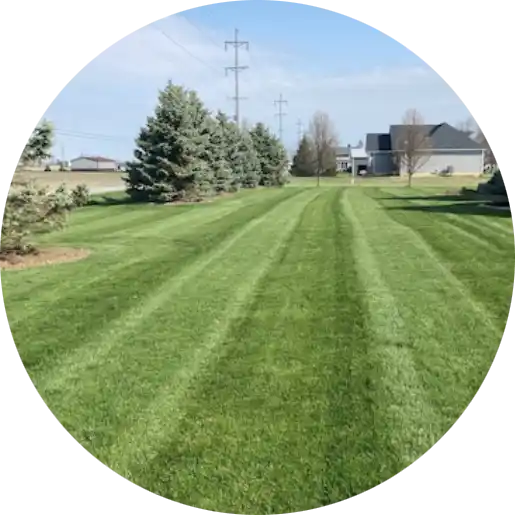 Remove leaves or other debris off lawn surface if they are covering the leaf blades. Green grasses continue to capture sunlight and build reserves during mild winter periods.
DISEASE/PEST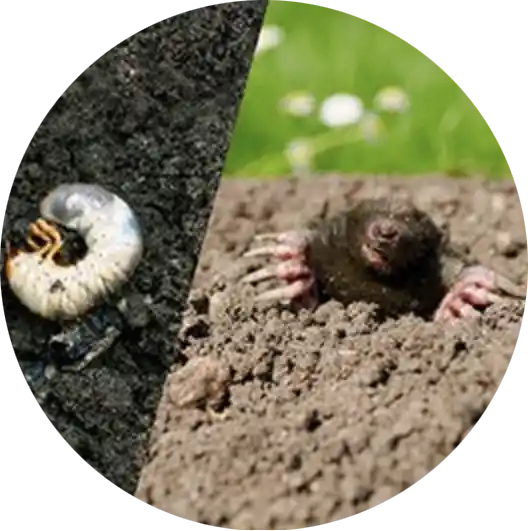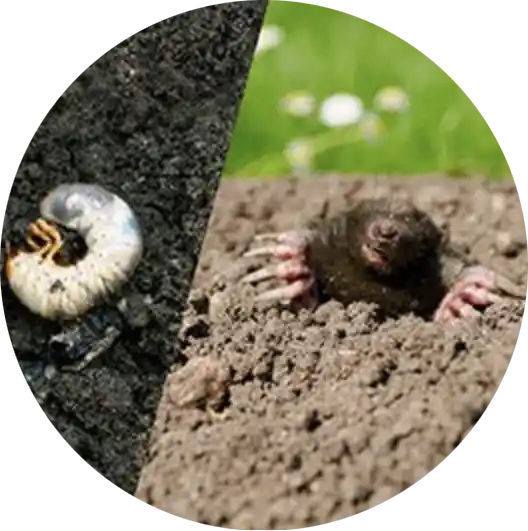 Look for dead, dried fruit or blossoms called "mummies" on fruit trees, vines, and bushes. Remove and throw in the trash, do not compost. Remove all fallen fruit. Check for leaf spot on roses. If there are signs of fungal disease, remove the leaves off the stem and rake the fallen leaves together for disposal. Do not add to compost.
MAINTENANCE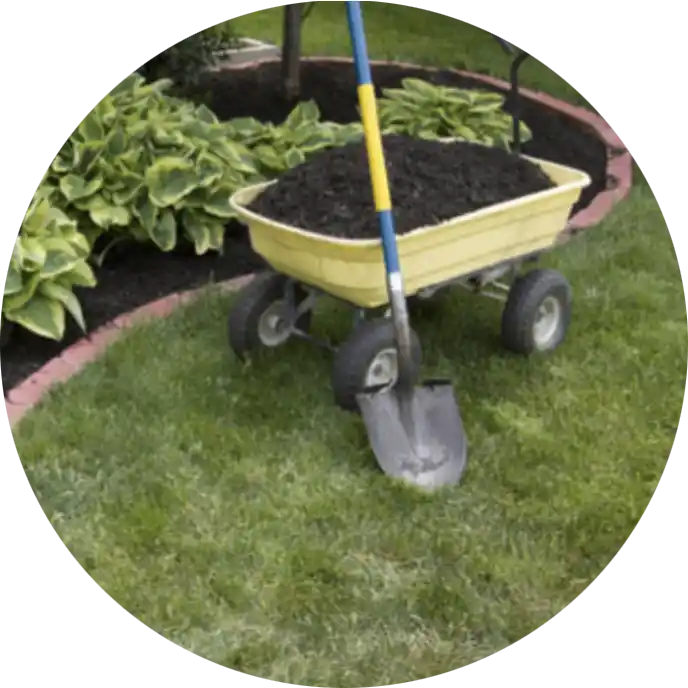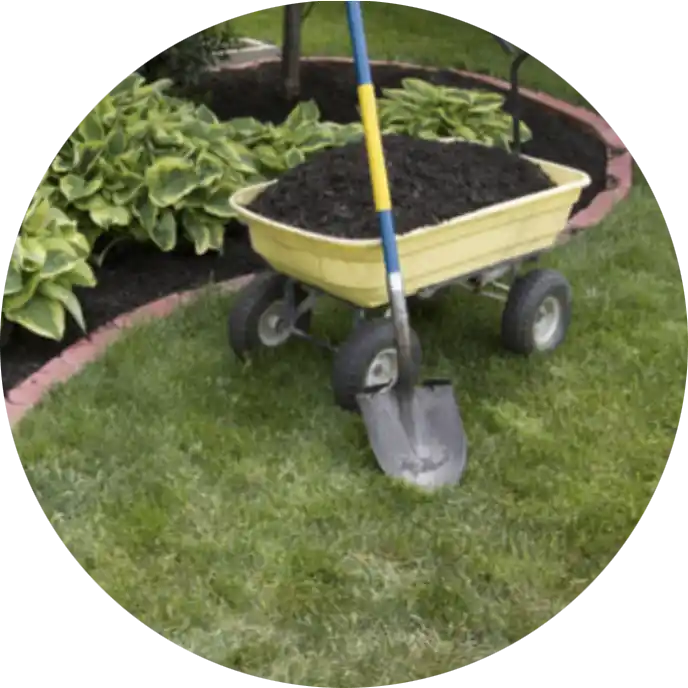 Keep up with weeds while they are young, before they have a chance to put down roots. A sharp hoe or cultivator makes quick work in vegetable beds. Small weeds sprouting up in crushed granite are easily dislodged with a few passes of a wide landscape rake. The key in both soil and granite is to go after weeds when they are small and do it regularly so they never have a chance to take root. Take advantage of mild winter days to tidy up the tool shed and the greenhouse. Remove rust from tools and apply a light coat of machine oil for protection. Remove annuals that were killed or burned by frost.
GARDEN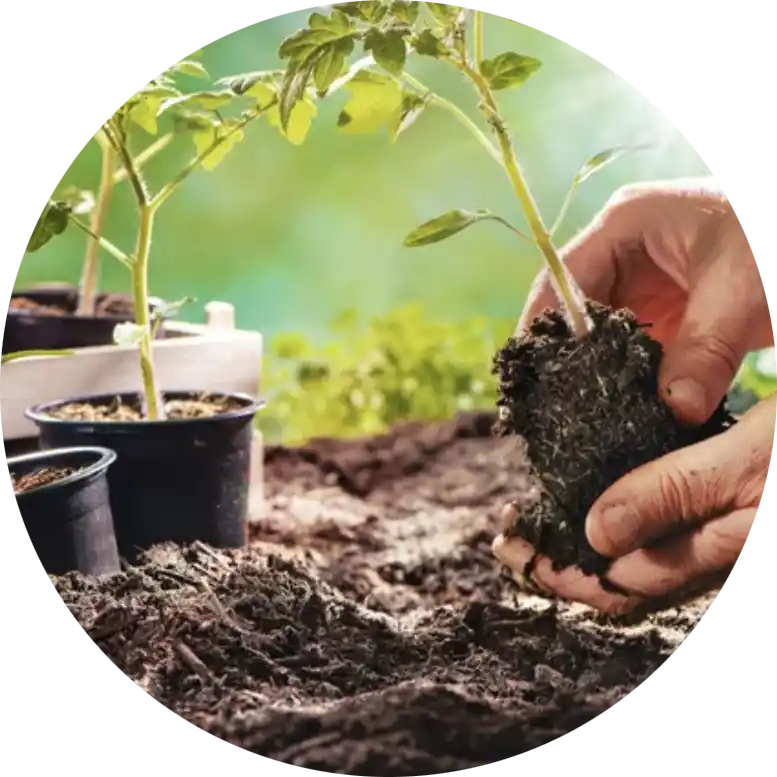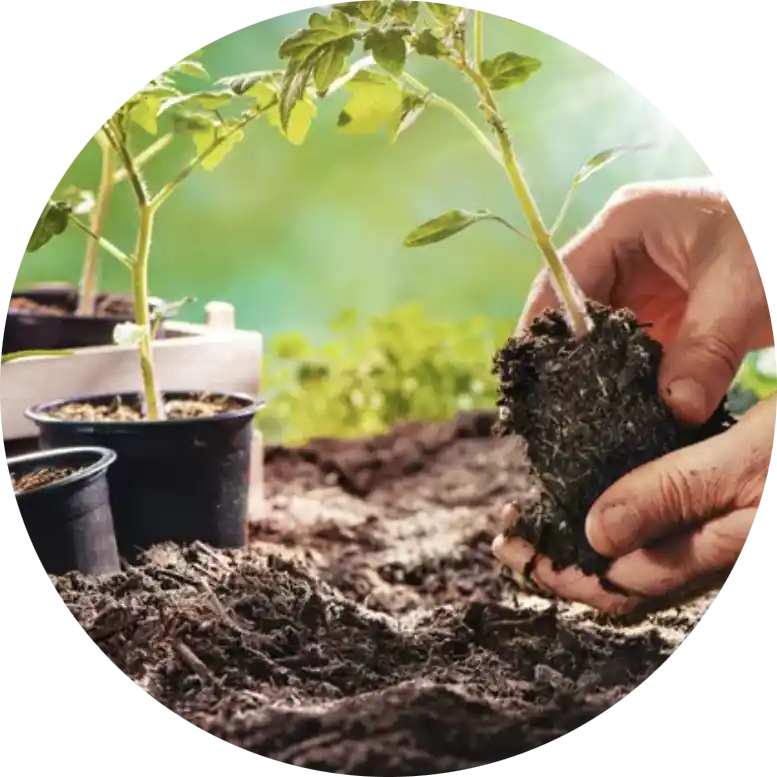 Pay attention to the forecast. If temperatures are predicted to fall below 28° cover plants with row cover, securing edges with soil, bricks, rocks or pins. Plant small flats of broccoli, cauliflower, kale, mustard, collards and cabbage for transplanting in mid-January. Start shopping for seed potatoes and order for the February planting season.
TREECARE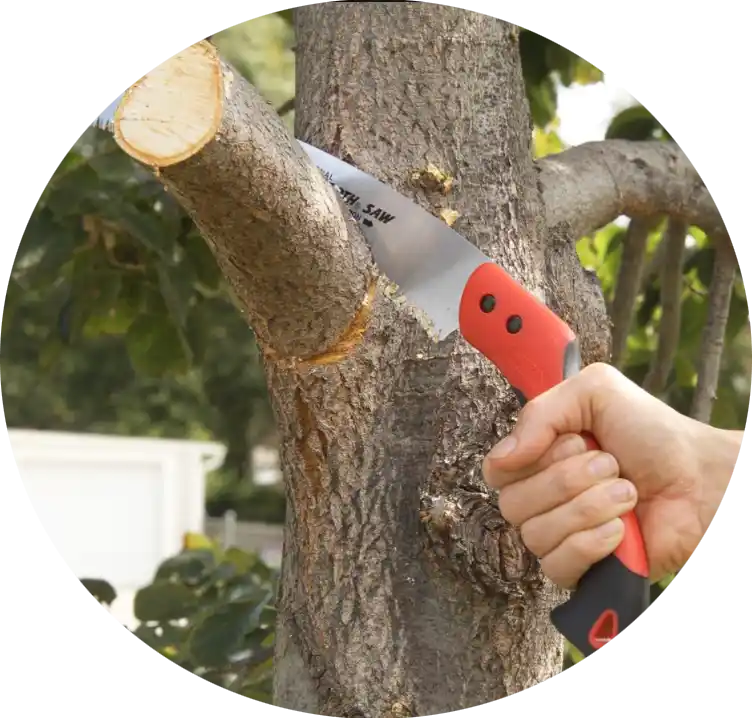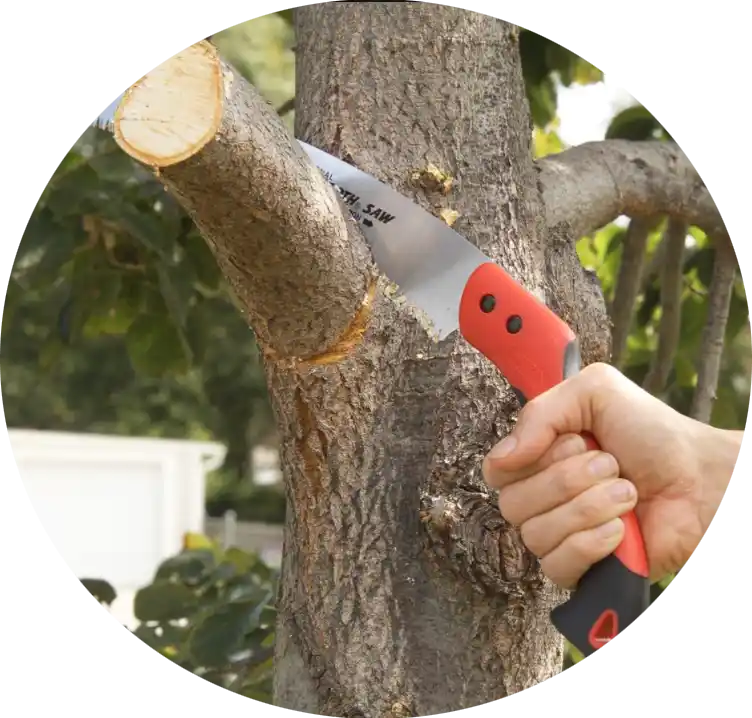 What you can do:
Install tree guards to prevent rodent damage to susceptible trees.
Protect roses, figs and perennials with burlap screens.
Pay attention to hazardous trees.
Consider requesting a professional to:
Remove dead and damaged limbs from trees with maintenance pruning.
Complete winter protection services.
Prune ornamental and shade trees to prevent storm damage.
Winter protection for palm trees.