FERTILIZE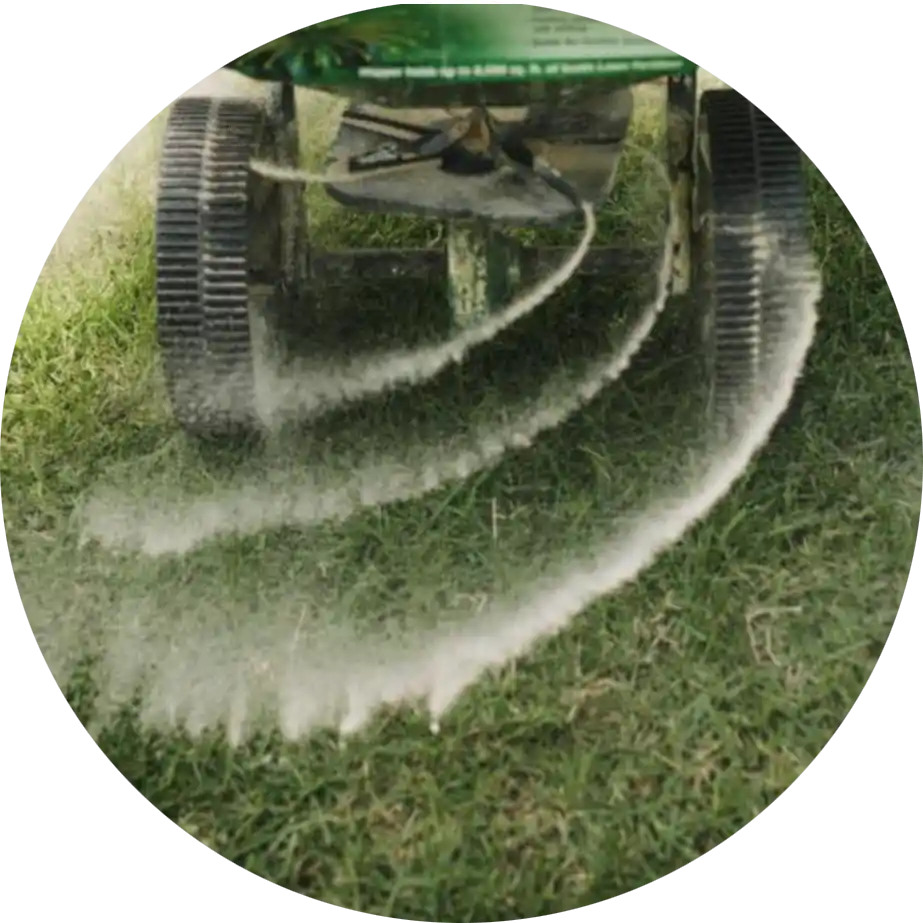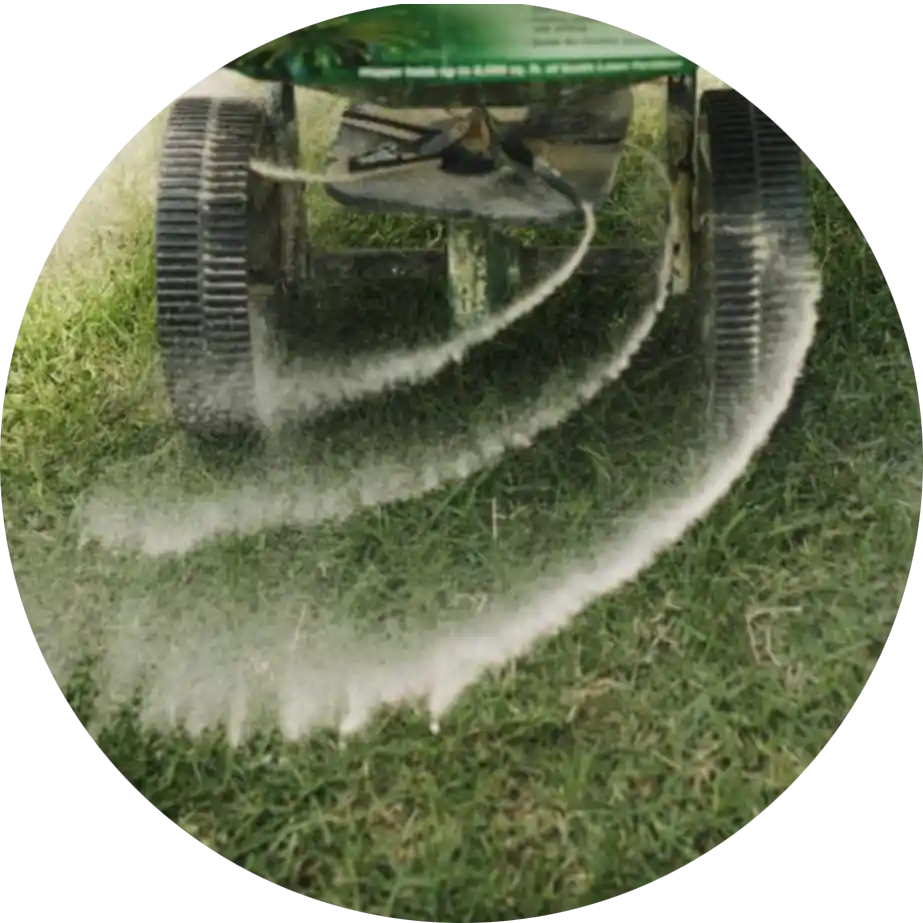 Resume fertilizer routines for plants, if needed, and according to soil test results. Fertilize trees and shrubs to encourage root growth, water well, then replenish mulch.
WATER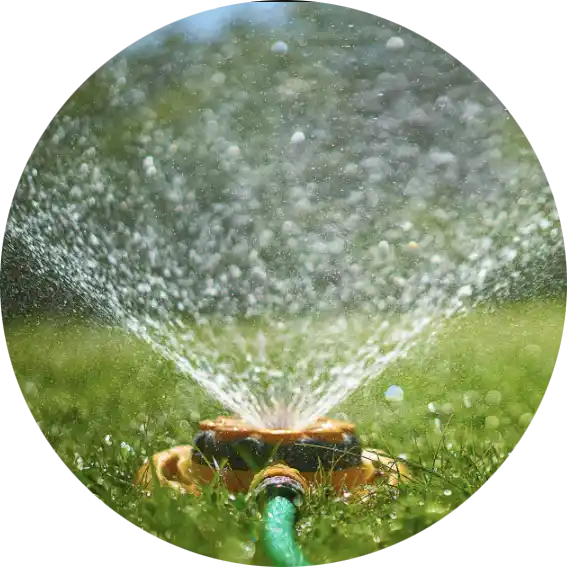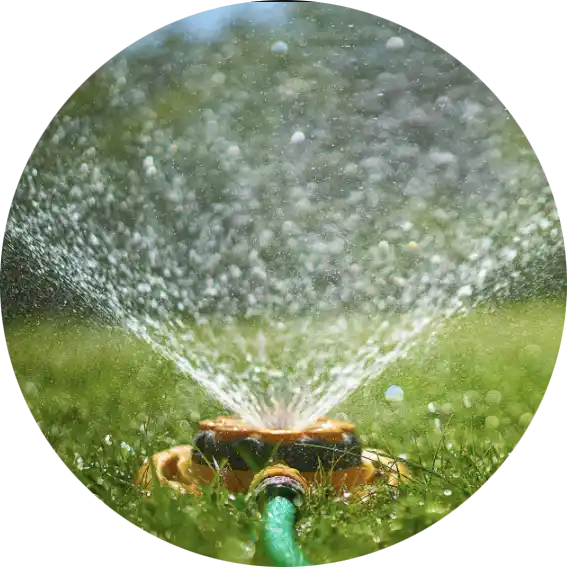 As temperatures fall, evaporation will slow. Monitor irrigation and reduce schedule by 1/3 until fall rains arrive.
PLANT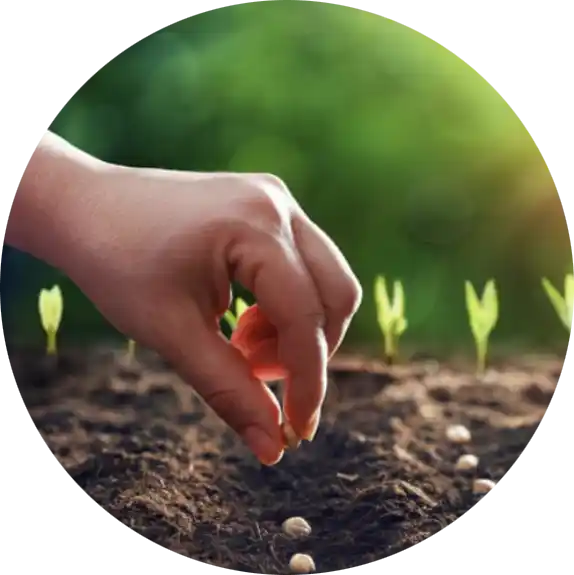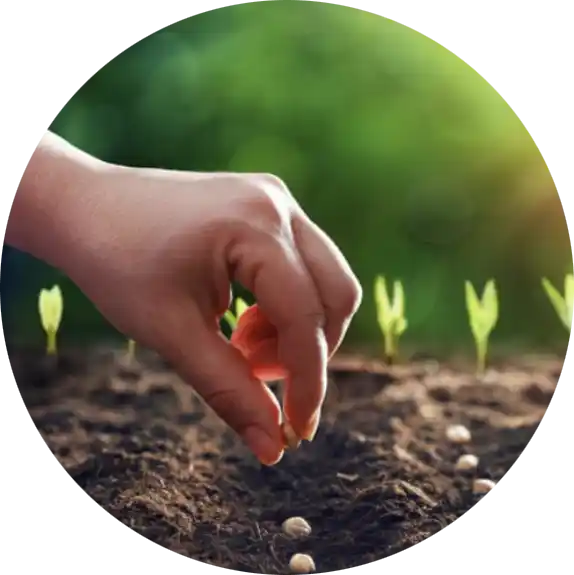 This is the best time to plant new trees and shrubs. New stocks of perennials and grasses should be available at local nurseries, plant this month before frost arrives. Sow wildflower seeds. Plant spring blooming bulbs. 
SOIL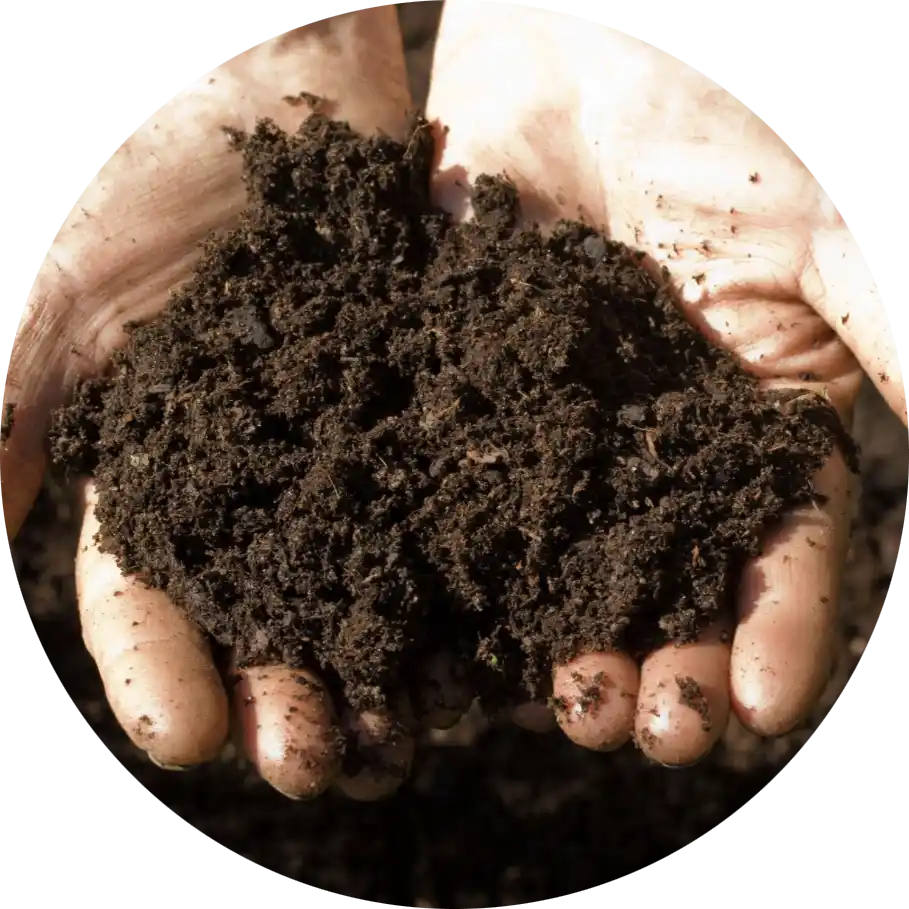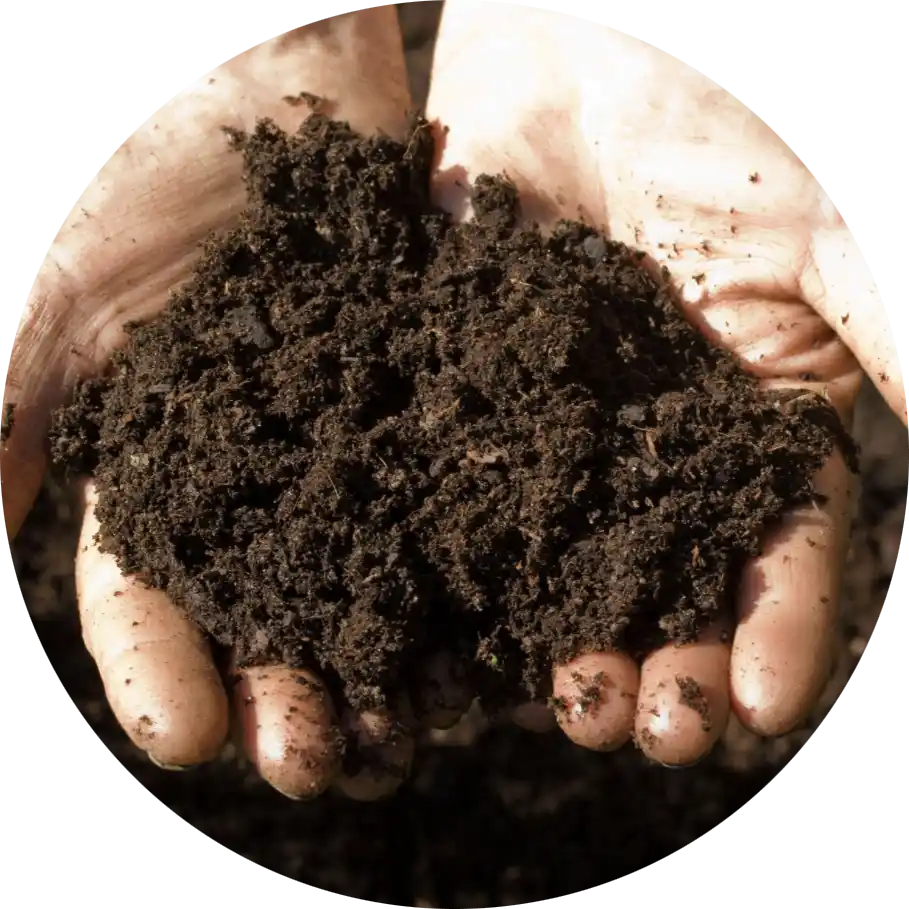 Run over fallen leaves with the lawnmower, then use the shredded material as mulch for perennials.
LAWNS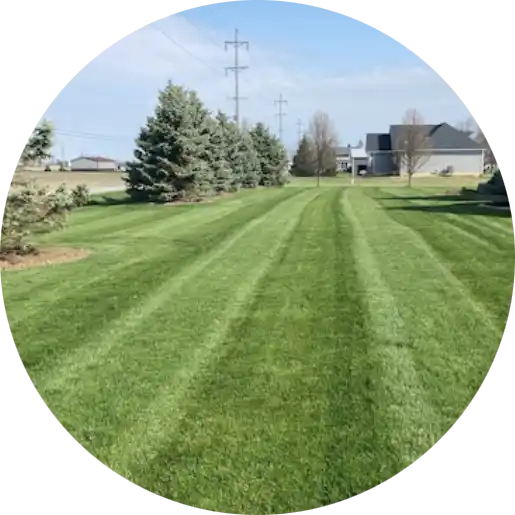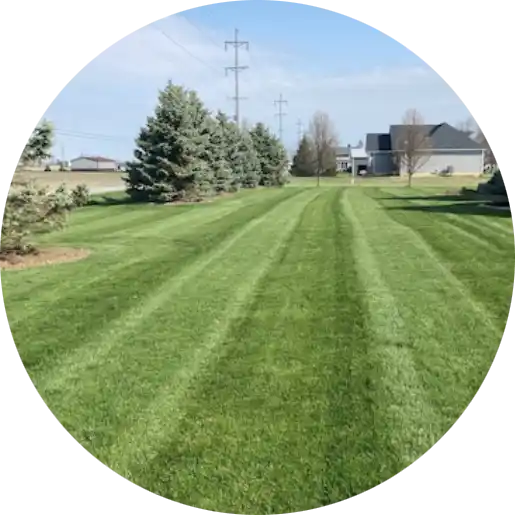 Add compost to lawn. Last month to add sod, be prepared to water according to temperature and weather. Overseeding is not recommended except for very high traffic areas (like dog runs.) The overseeded species stress the warm-season grasses and reduces the health of the entire lawn.
DISEASE/PEST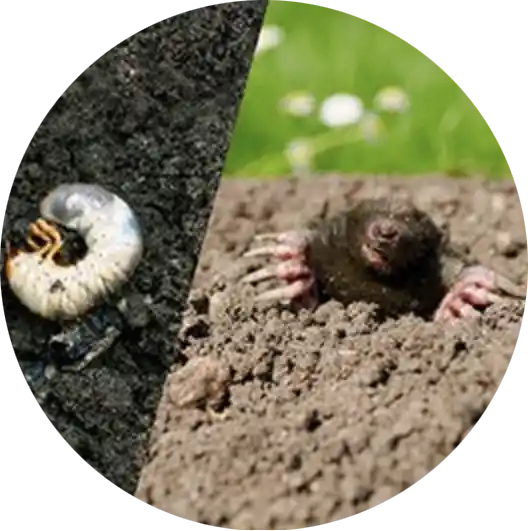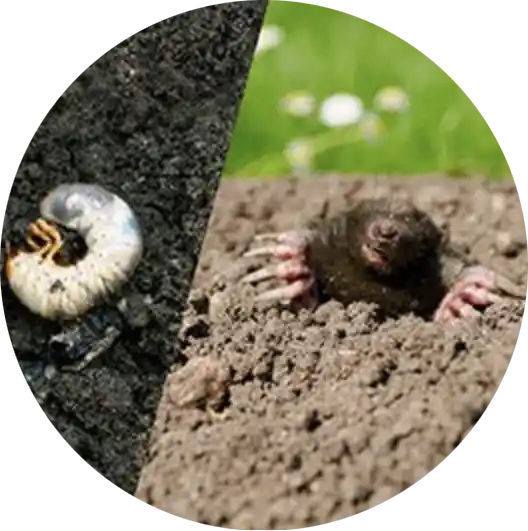 Caterpillars become active again. Monitor plants for holes and droppings. Control by picking them off or spraying with Bacillus thuringiensis (Bt)
MAINTENANCE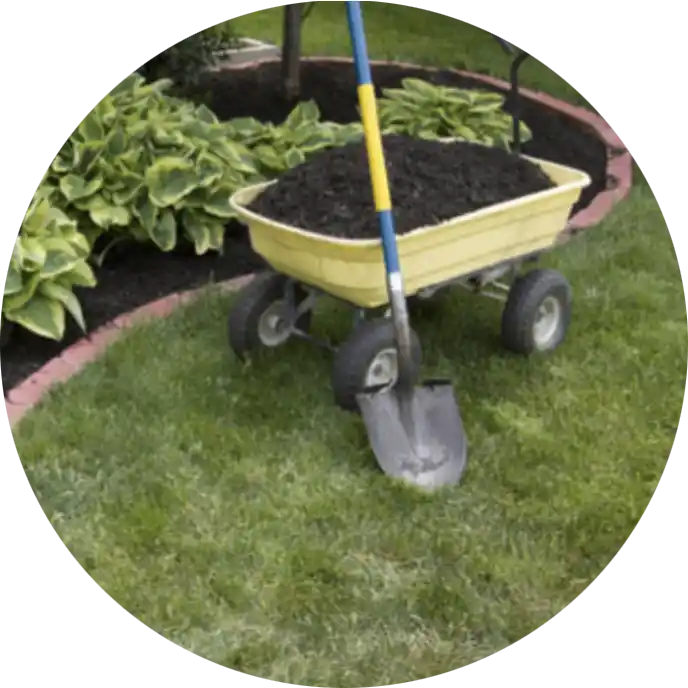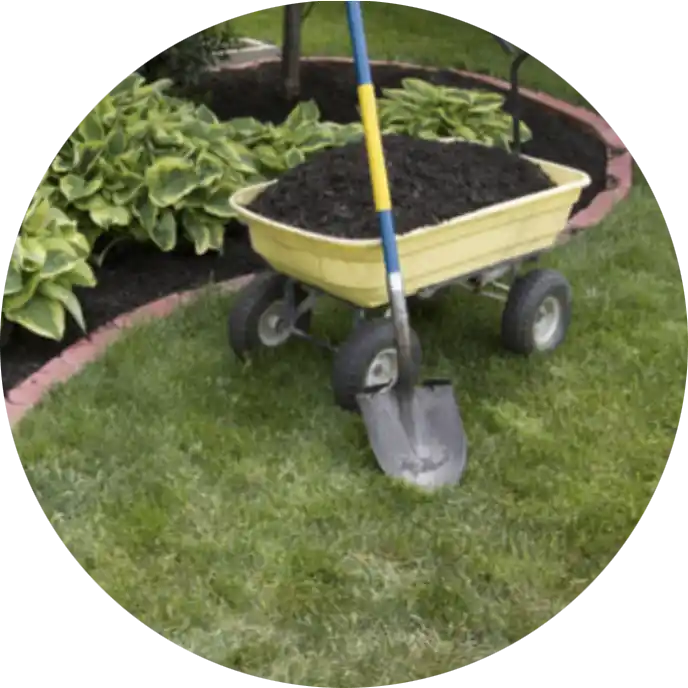 Dig and store caladium bulbs when foliage dies. Monitor weather for freezes, prepare for frost protection or start to move containers indoors.
GARDEN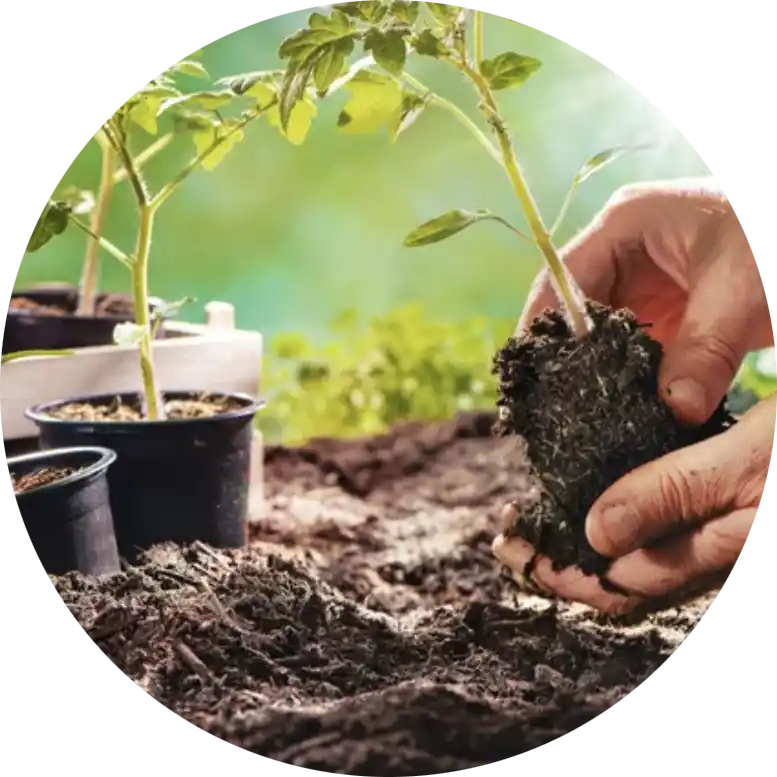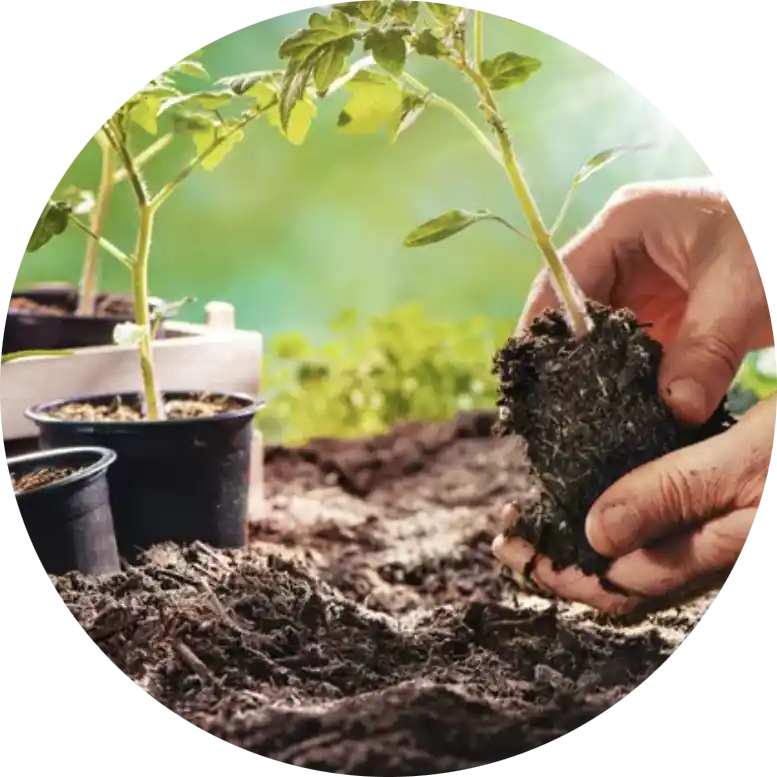 Plant softneck varieties of garlic this month. Softneck varieties are recommended for the South because they perform better than the hardneck varieties. Stockpile leaves to use as mulch.
TREECARE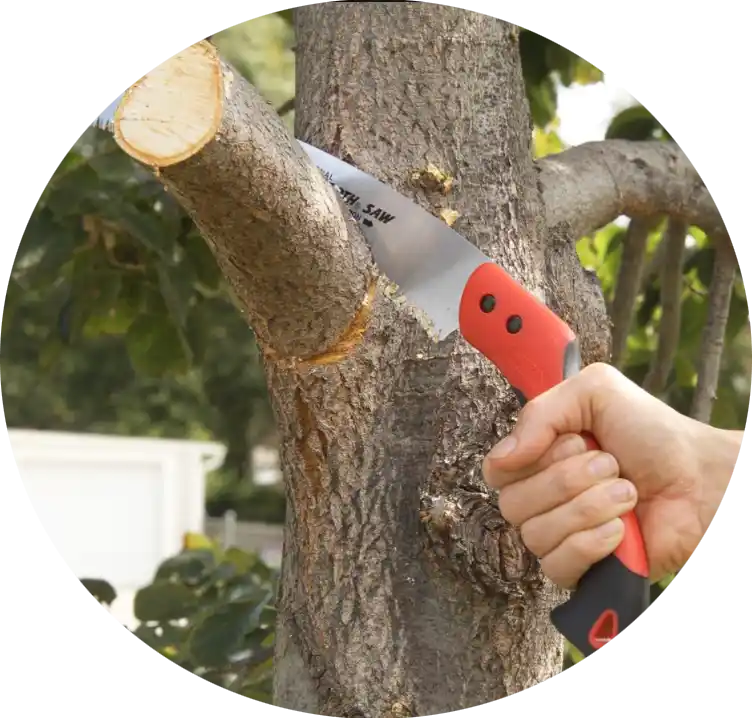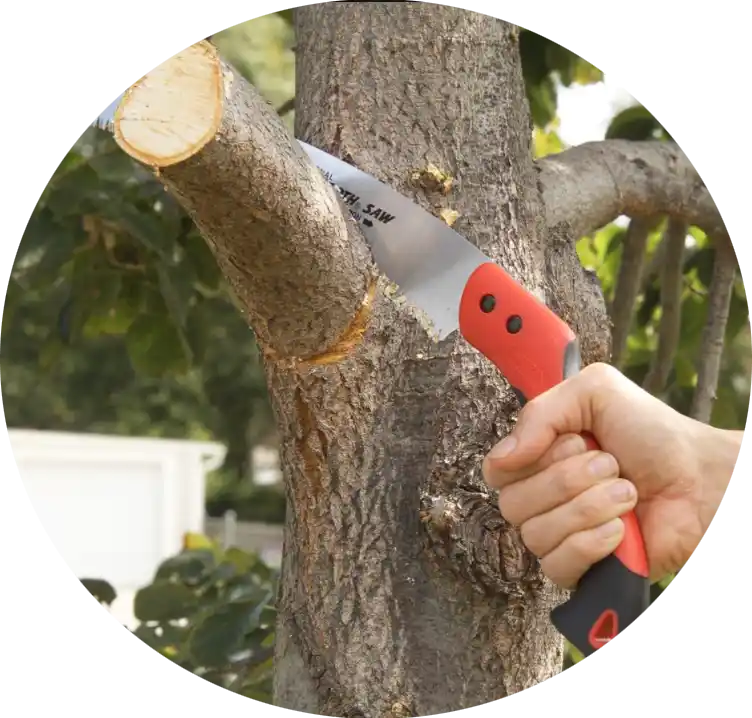 What you can do:
Verify power and telephone lines are clear of branches before severe weather arrives.  Always consult a professional arborist when dealing with wires.
Be sure to rake up and dispose of leaves to prevent possible spread of disease.
Consider requesting a professional to:
Prune, brace, and cable to prevent winter damage.
Remove hazardous trees.
Winter protection for palm trees by wrapping and feeding with potassium.
Continue fall fertilization program.
Plant new trees.