FERTILIZE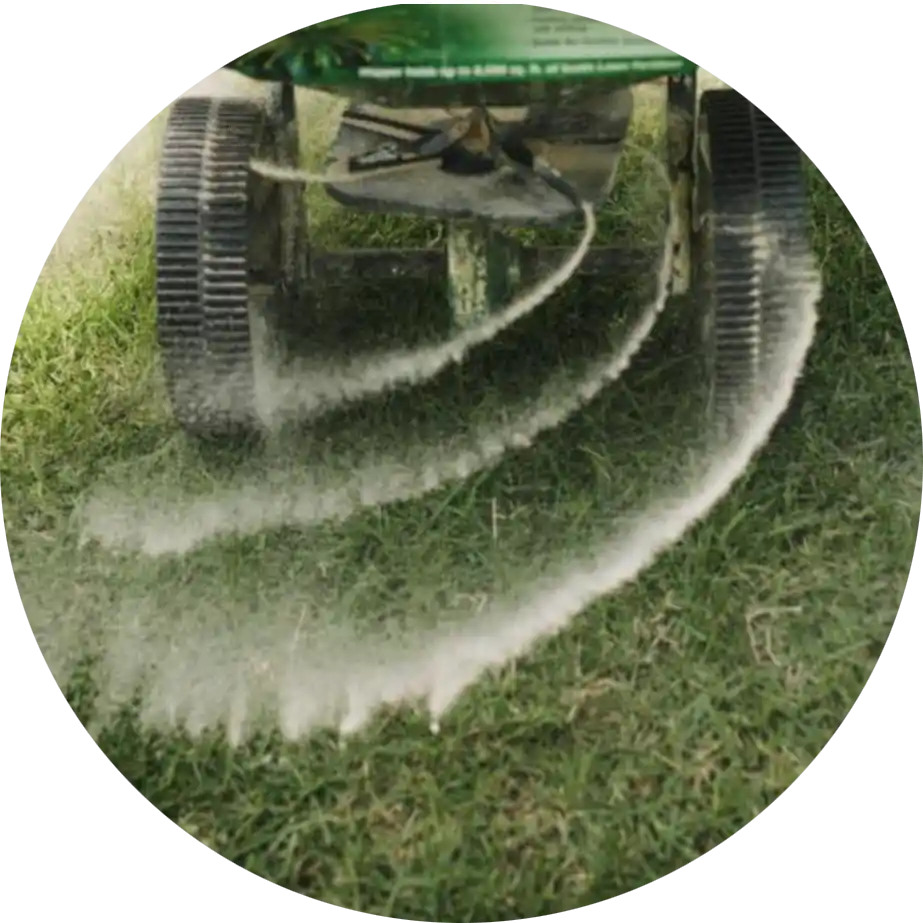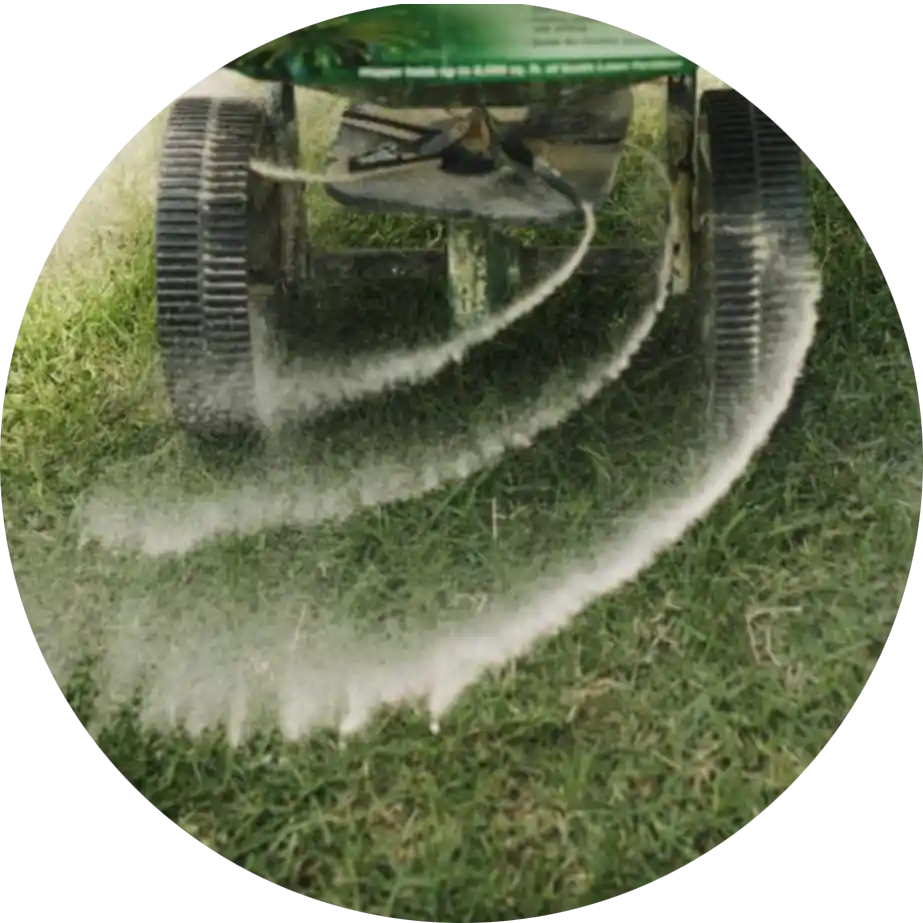 Fertilize roses and fall blooming perennials like asters and chrysanthemums.
WATER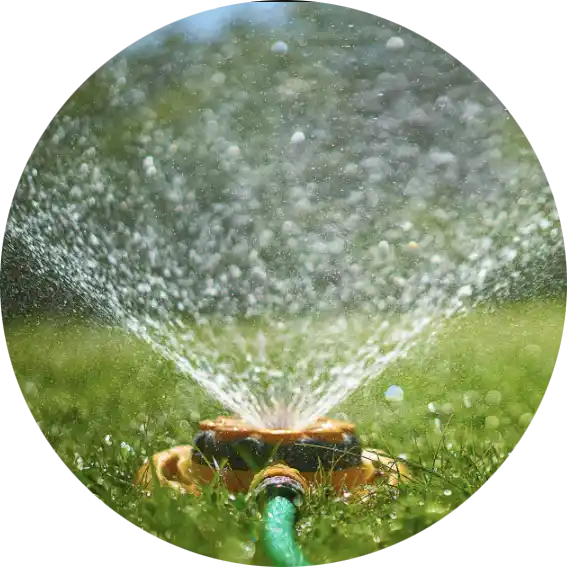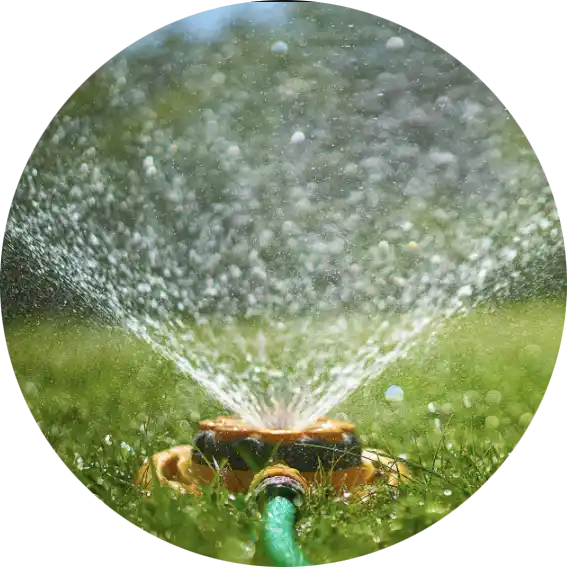 Keep watering trees deeply and slowly until fall rains return. Stick with regular irrigation for all other plants.
PLANT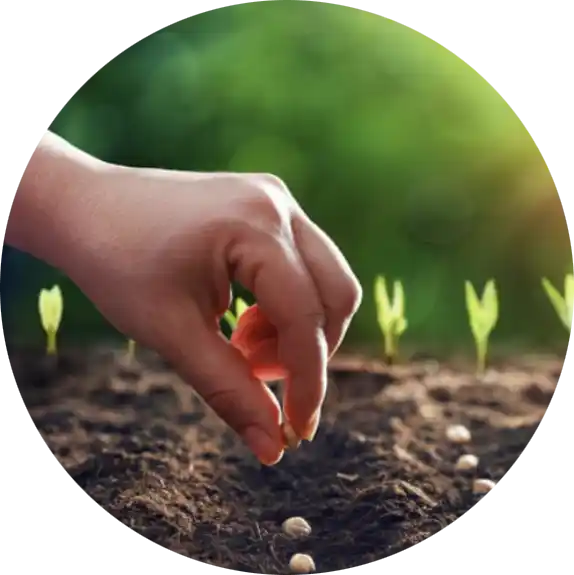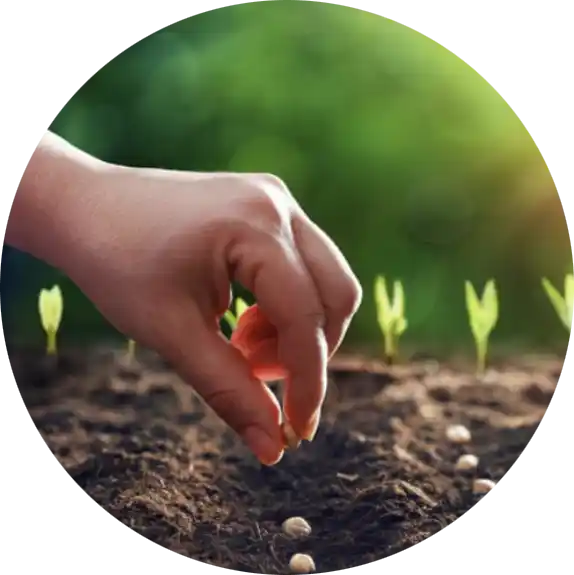 Divide and transplant iris, cannas, daylillies, liriope, and amaryllis. Add perennials, herbs, and ornamental grasses later in the month, making sure to irrigate regularly until fall rains come. Plant spring flowering bulbs.
SOIL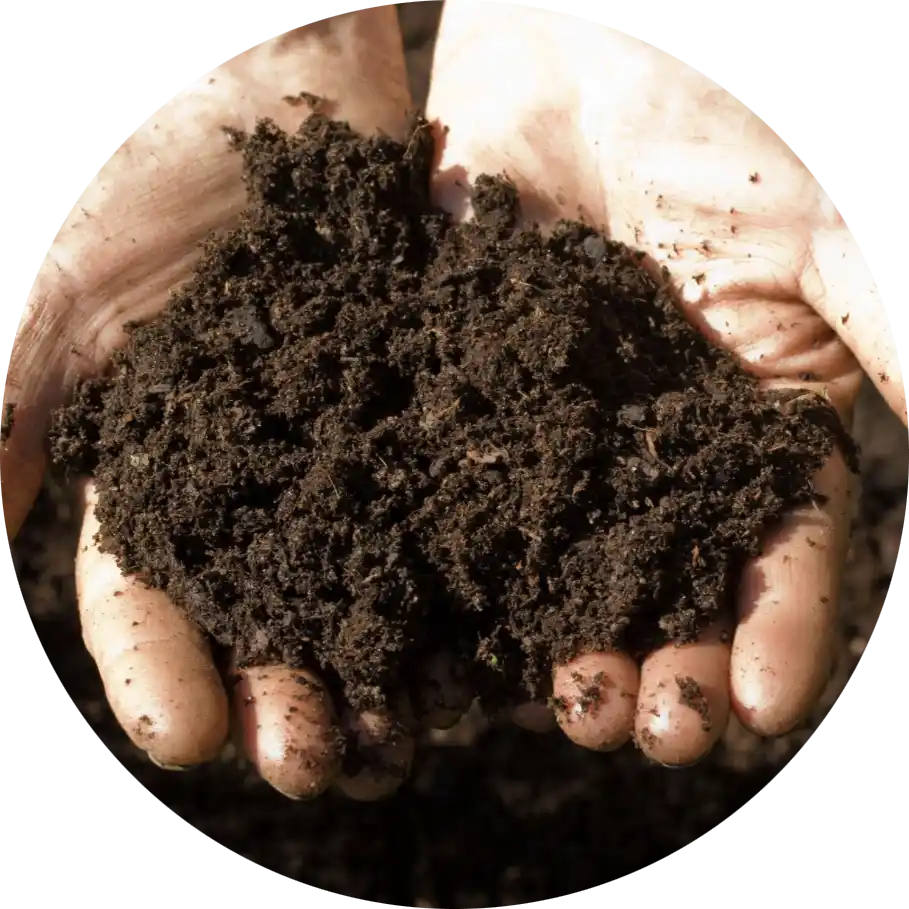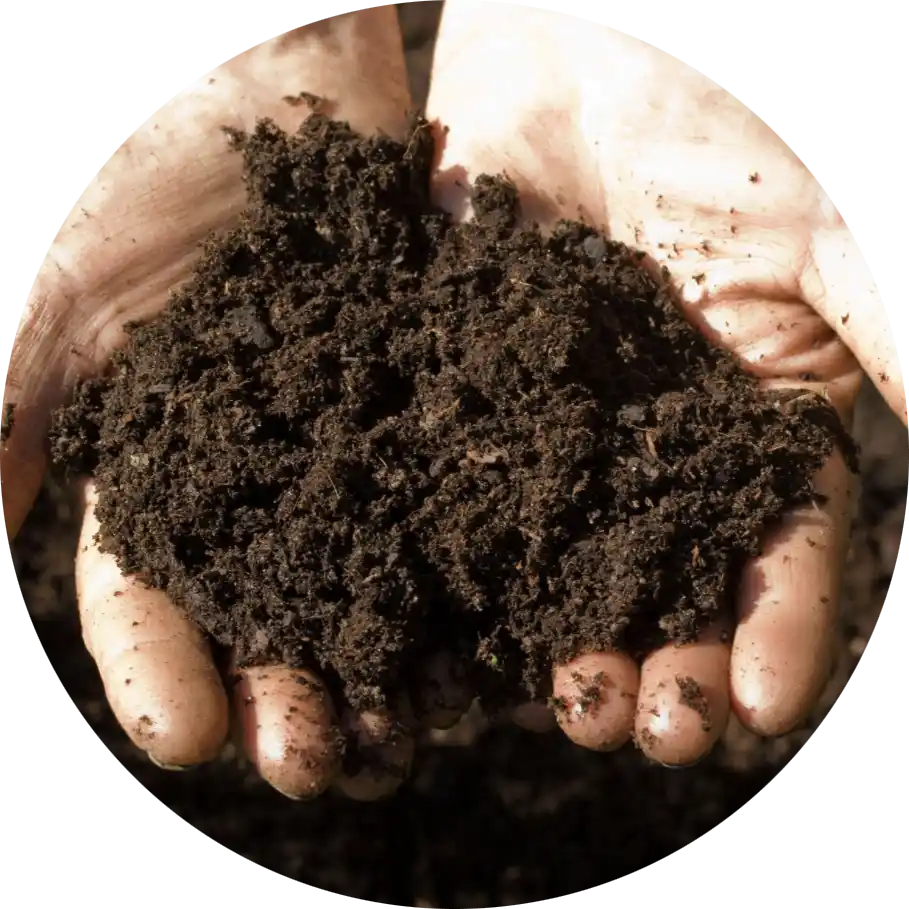 Start gathering fall leaves for the compost pile. Replenish mulch if needed.
LAWNS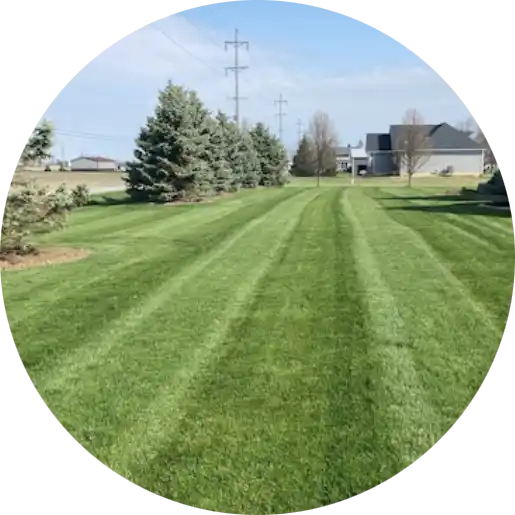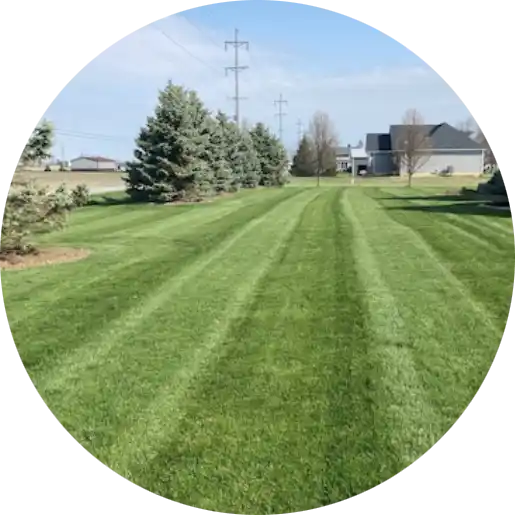 Watch for brown patch as temperatures cool. Treat when daytime temperature drops below 85° F. Continue mowing and irrigation schedule.
DISEASE/PEST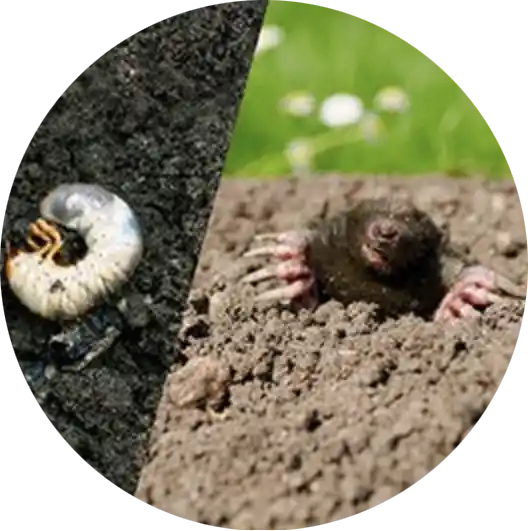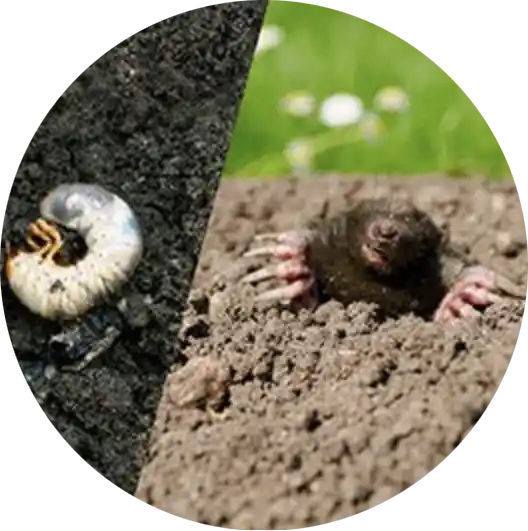 Continue to monitor for fall webworms. Give those spider mites one last blast of water. Watch for caterpillars on brassica plants, then remove them or dust plants with Bt.
MAINTENANCE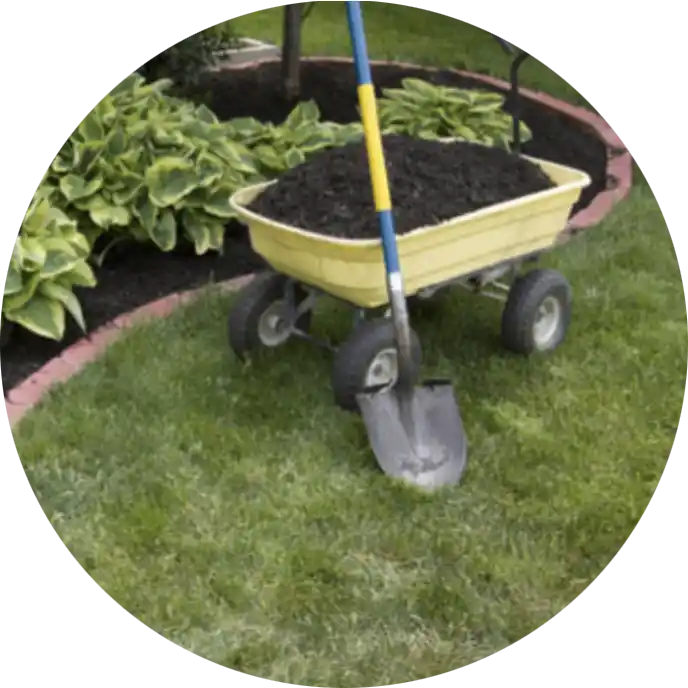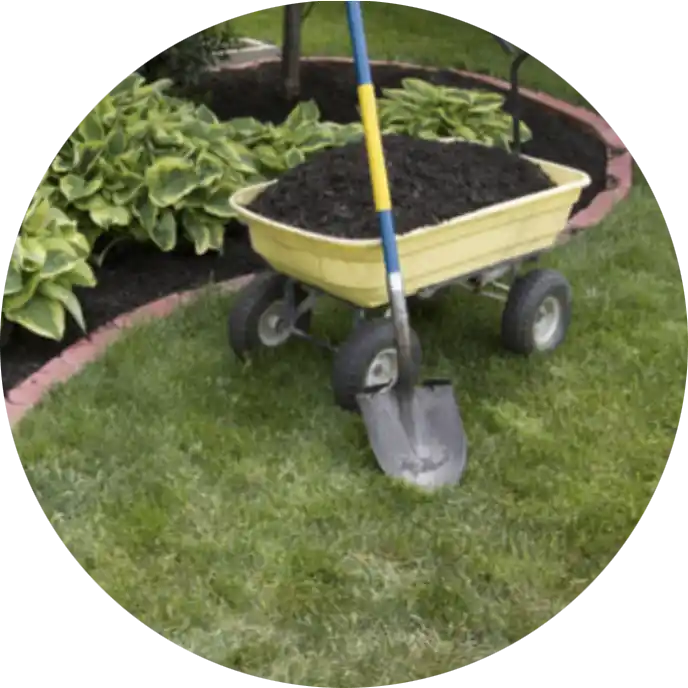 Deadhead flowers to encourage a last flush of petals. Prune reblooming roses this month if you haven't already. Cut them back no more than 1/3. Shear hedges this month. Protect plants from antler-rubbing deer this month.
GARDEN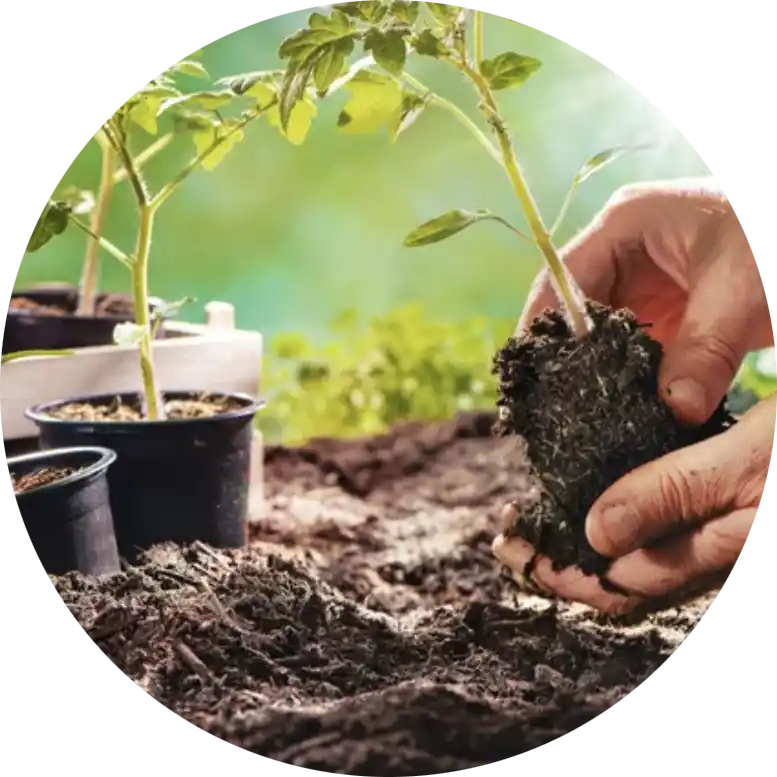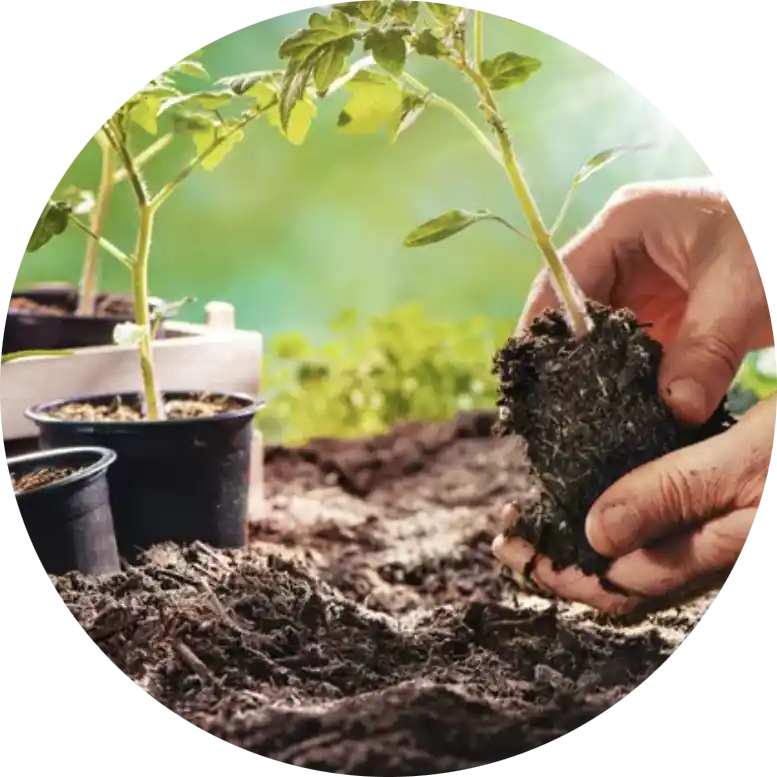 Expect growth to slow down a bit as the days grow shorter and milder. Add an extra week or two to your expected harvest date to account for what Travis County Master Gardener Patty Leander calls, "the fall factor." Continue to grow your own transplants indoors under grow lights or outdoors under partial shade. Broccoli, cauliflower, cabbage, kale, mustard and other greens will be transplant size in just 4-6 weeks. Sow seeds at weekly intervals to keep a ready supply of baby plants on hand to tuck into the landscape, into a container, or to replace mature plants that are harvested for the kitchen. Gradually expose indoor transplants to outdoor conditions, then plant them in the vegetable beds the last two weeks of the month. Let your southern peas dry on the vine, then shell and store in a cool dry spot until ready to eat over the winter. Seed root crops in moist soil; thin to the proper spacing soon after they emerge. Plant cool-season flowering plants like snapdragons, dianthus, alyssum, pansies and nasturtium. These bloomers like cool growing conditions so don't plant until later in the month. Plant sugar snap peas and snow peas during the last two weeks of September. 
TREECARE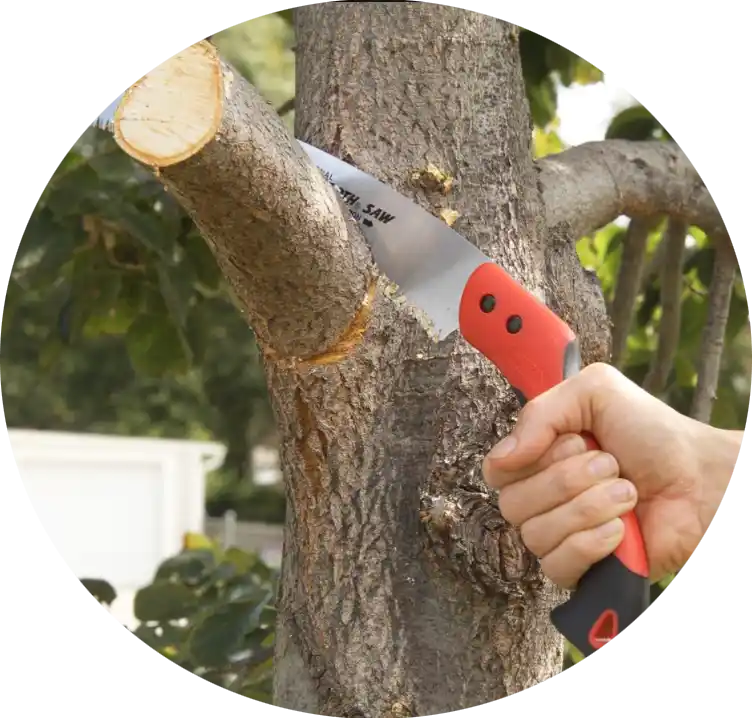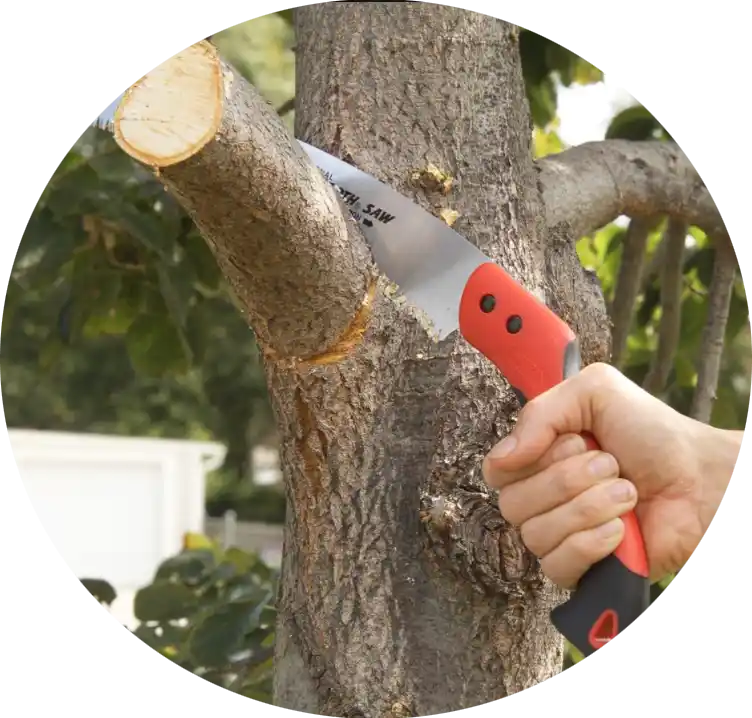 What you can do:
Inspect trees for premature leaf drop.
Continue watering trees and shrubs until ground freezes.
Pay attention to mosquitoes.
Consider requesting a professional to:
Start fall liquid fertilization of shrubs and trees to promote feeder root growth.
Consider deer protection for broad-leaved evergreens and trees.
Begin fall cleanup.
Spray for mosquito control.
Oak wilt inspection.
Acorn Reduction injections (30%-50% reduction in acorn drop at 50/50 % success rate for following acorn season).