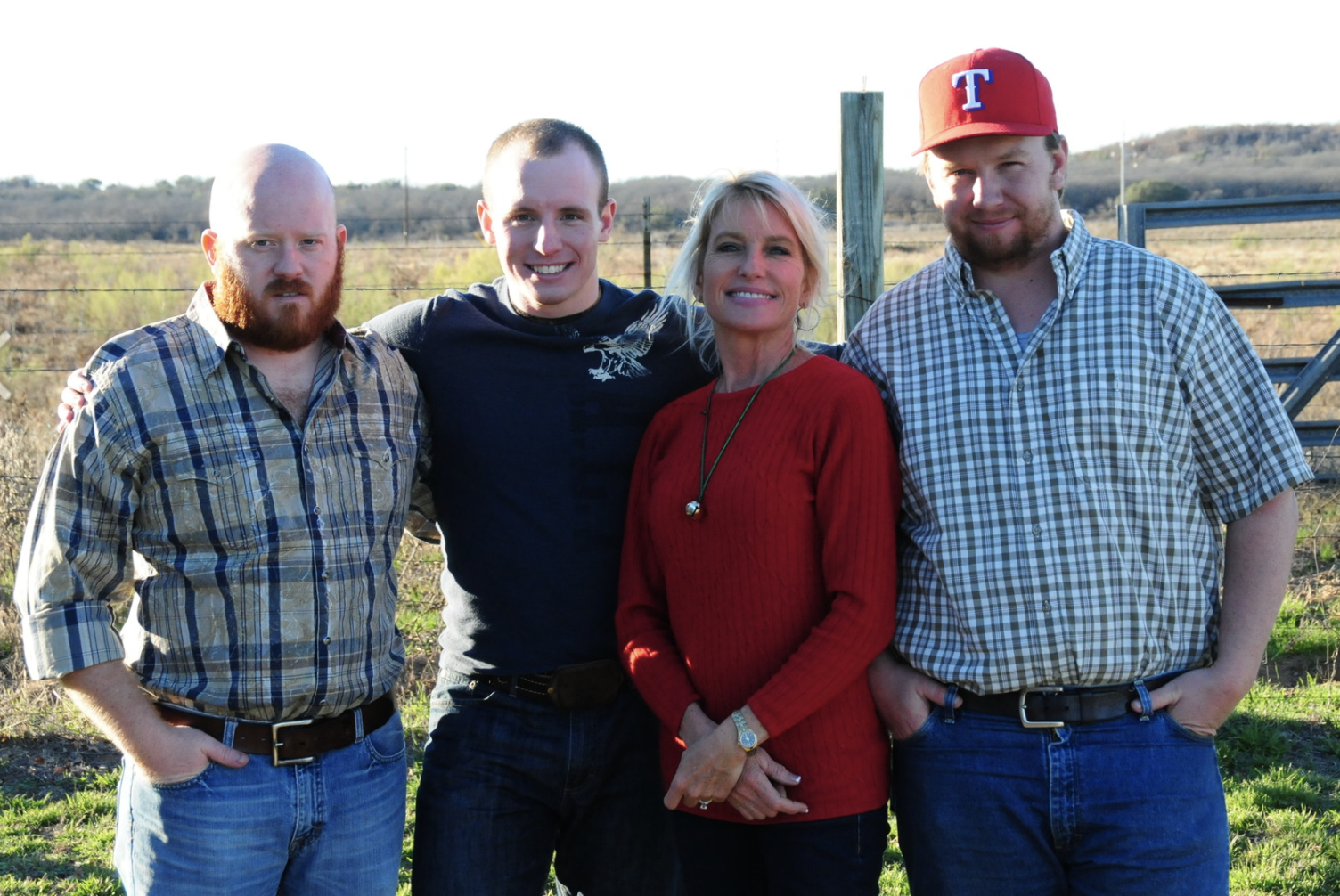 Our History
S&S Lawncare. was established in 1995 by Owner and Operator Derrick Simon. We started as and continue to be the premier full service property beautification service in Erath, Comanche and Hamilton county. Our service is second to none and our prices are reasonable. Owner and Operator Derrick Simon started this business as a way to keep a full time job while attending Dublin High School and also while attending Ranger Junior College and our great Tarleton State University. Derrick is still a big part of the day to day operations even today nearly 30 years later. Even though our services have expanded from those early days many of our original customers still reach out to us regularly to help with their needs.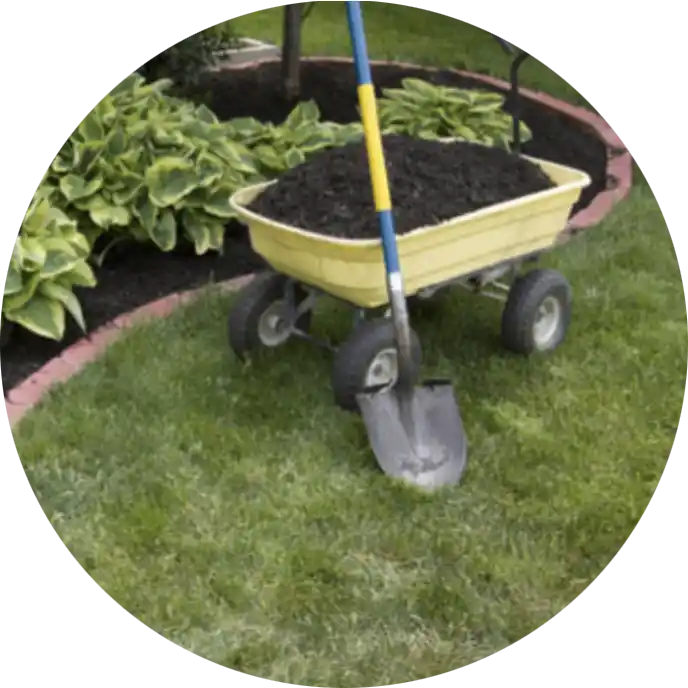 Landscape Design, Installation, & Management
Are you looking to revitalize your outdoor space? Do your shrubs and ground cover not have the same appeal they once did. Let our professional Landscape Design team help you find the perfect solution to your needs. We partner with several vendors that provide virtually any ground cover, flower or even tree that will grow in central Texas. Don'e want to deal with tearing out your old structure to make room for the new? Don't worry were a full service shop. We can come in and remove the unwanted plants or structures to make room for the new as well. Don't know wha to do after the new is in? We have you covered there also, our friendly and professional staff can help you maintain your new project and keep it beautiful for years to come!.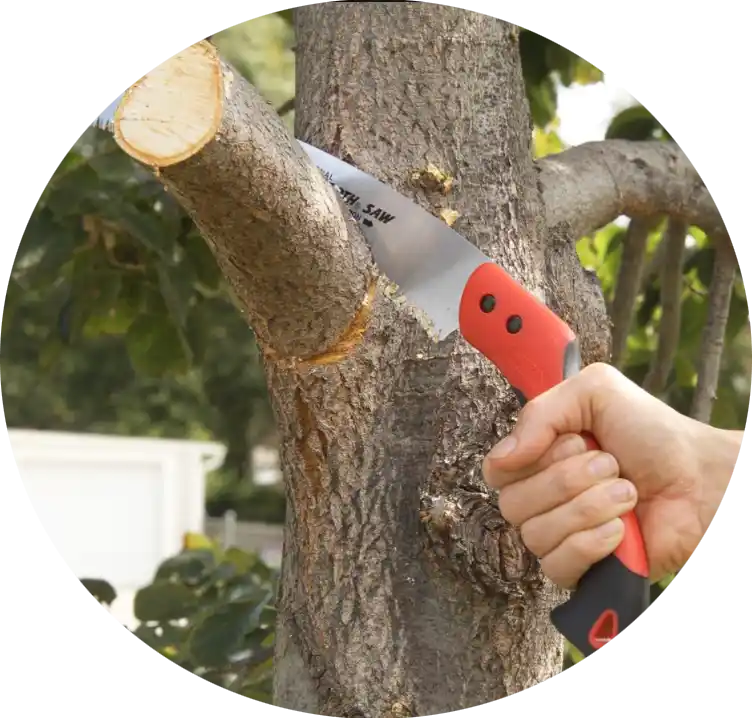 Arborist Care
There is nothing better than having an ice cold glass of sweet iced tea under your favorite shade tree in the heat of the summer! It's just as important to maintain that shade tree as it is to maintain your yard. Our Arborists can make sure each and every tree on your property is properly maintained so that you can enjoy that sweet ice tea for years to come.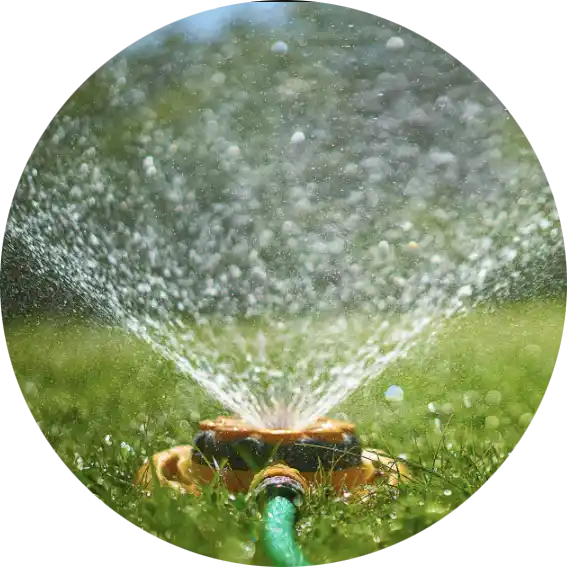 Irrigation Service
S&S Lawncare is a full service Irrigation Maintenance group as well. We regularly help with small jobs including head replacement and leak fixes, but we are also able to do full system replacements. Did you know that your Irrigation system needs regular maintenance just like your vehicle in order to efficiently operate? We can help keep your system at tip-top efficiency to make sure every bit of your precious yard is as beautiful as possible.